Many people in India are turning out to be solo trippers and why not it's so much fun! Travelling can be so much fun and especially when you are all up to yourself. Just a bag pack and a few essential things you need and you are ready to fly or walk or run anywhere. I recently came up with a list of places I would love to go for solo trips. Though it might take me years to cover them all but hey its okay whos in a rush? However, this list might help you plan out your best destination for solo trips and plan well in advance.
1- Ladakh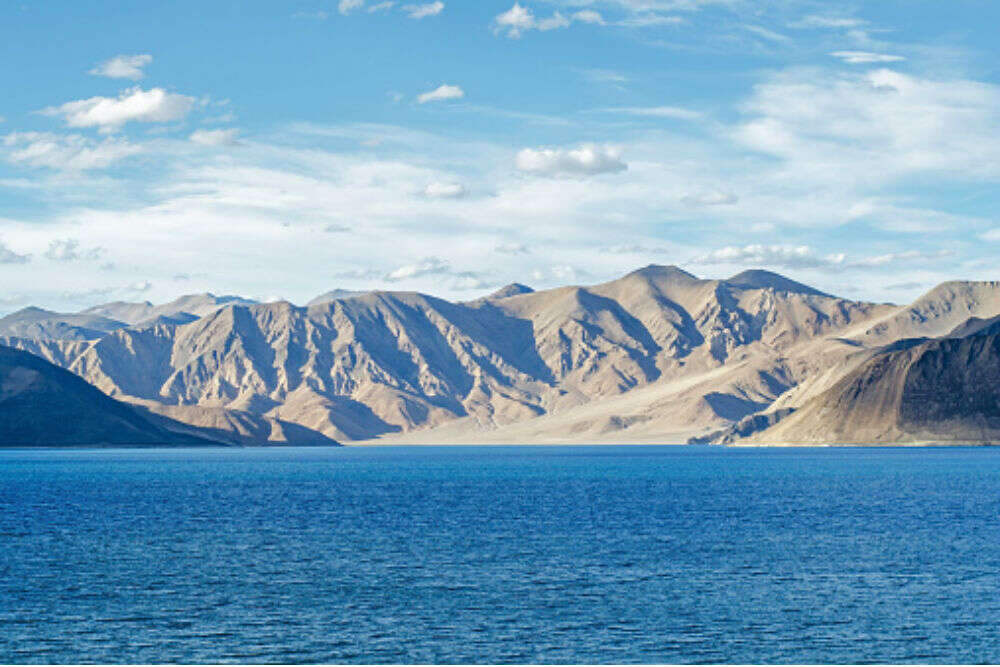 Do you love snow, lakes, bikes, and stargazing? Then this is your perfect spot to run away to. There are various things you can do in Ladakh from road trips to trekking everything is just so cool in Ladakh. Bonus if you are a photographer, yes I know most of you might be as a solo trip enthusiast. Then just grab your tripods and camera out to get some mesmerizing shots of stars and their star trails. Milky way galaxy is crystal clear and your pictures will surely rock your social media up. From monasteries and inner peace, Ladakh is the top place for a solo trip in India.

2- Gangtok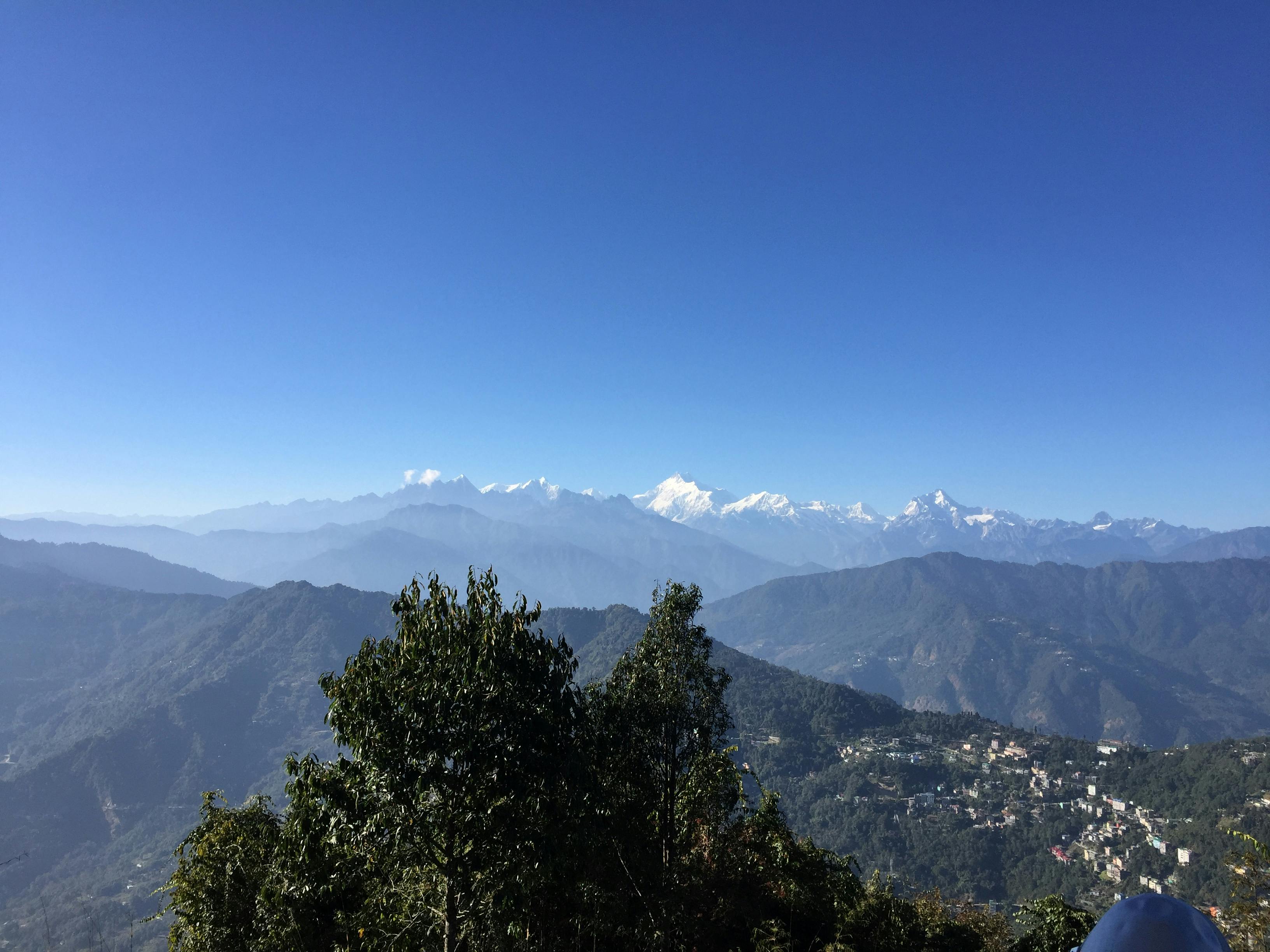 Want to go somewhere that won't turn you bankrupt? Then Gangtok is the place for you to go. This city has so much to give to you more memory of a lifetime. From beautiful panoramic views to natural beauty, this city lays the best of the best for a solo traveler. You can experience sky diving, trekking, and various other adventures at a single place. Great view of Himalayas make this place more special, that's obvious that you will be able to experience the most serene solo trip in Gangtok. You'll find monasteries to rest and moreover this place is cheap and won't be hefty for you.
3- Varkala
Varkala is a sort of small brother of Goa but calmer and with fewer people. That's what solo trips are about to find your true self! Varkala has a beautiful sight of the Arabian sea this place will make you found the inner peace you were searching for. You can have sunbath watch the sea roam around the city, visit temples. Everything is so calm and at peace, many solo travelers reach this place especially from September to December. Which is the blooming months for Varkala? A must place to go for a solo trip.
4- Udaipur
Udaipur yes the place is known best for its lake is a place where I would love to go back again. I remember the serene beauty of the city where there were mountains of every side and a small city situated between them. Who would understand that it's in Rajasthan and the beauty this city has is speechless? If you are searching to go to a place quite and beautiful this is a must place to go. If you don't you won't enjoy solo tripping. Its quite cheap and even if you spend more every penny counts here. I would strongly recommend this place for a solo trip.
5- Rishikesh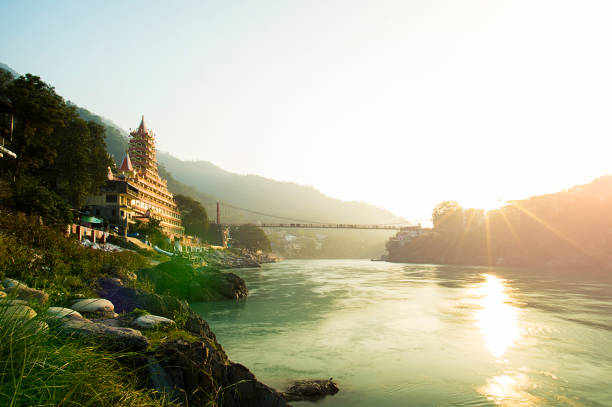 The only place where there are adventure and peace. The best place to meditate as well as an adrenaline rush. This was the best go-to place during the time Beatles the band visited Rishikesh and after than it has always been evergreen. If you want river rafting, bungee jumping, and all these adventurous events to be a part of your solo trip then you should jump off the cliffs in Rishikesh. The city is cheap and best is you can even find a few places which are free to stay. Some ashrams will let you stay on any donations you want to give. So what else can be the best thing for a solo trip? If you are planning to go to a place after Corona goes away you should go Rishikesh once in your life.
6- Twang Monastery
If you want to rediscover your self this is the place you might have been searching for a solo trip. Twang Monastery is the largest Monastery in India where people always have a craze to go. People around the globe travel to the twang monastery for rediscovering their inner-self. This place is surrounded by mountains covered in snow a cold place where solidarity is the only thing one can see. A solo trip is somewhat a synonym to this place. Twang monastery is a highly recommended place to travel.
7 – Khajuraho
Are you a history lover? Khajuraho is full of mummies, just jocking. Khajuraho is actually a place which was built by our forefathers and the amazing fact is that Khajuraho will astonish you with its sculptures. A world heritage site is obviously a place to go. The place is cheap and if you love photography evening and early mornings at Khajuraho might be the time for you. Solo trips are all about exploration and this place is something that will interest you for a long while. Try grasping about the history of this place and you'll be amazed.
8- Allepey
Talking about traveling and forgetting South India? Allepey is a quiet place where tons of honeymoon couples go. No, I'm not getting confused here but It is a go-to place for solo trippers too. You might fell in love with yourself at this place. The backwaters, the food the people might be of great interest. If taking a boat to stay it might be a little heavy for your pocket but finding a cheap hotel isn't difficult. Allepey is a great place to visit for a solo trip.
What were the places you were thinking off to go on a solo trip ? do comment and tell your traveling plans and who knows we might team up!
If you want to be a photographer we have the perfect amount of knowledge for you to be a pro. Camera reviews to Instagram SEO we have it all here.